Water Damage Prevention Solution
Webinar - May 2023
WEBINAR On DEMAND
View our recent webinar discussing Water Leak Damage Prevention, the insurance industry position and the solution.
NOWA 360
Nowa 360 and the recently released 4S detects and controls leaks with:
Slimmest Water Detecting Sensing technology

Nowa Master unit centralizes home or commercial buildings smart functions

Water valve ready to shut off the water safely.
Further mitigate water damage by integrating to existing building automation systems to:
Shutoff valves in surrounding areas such as risers and suites

Shutoff main water equipment such as supply water pumps

Move Elevators away from flooded areas.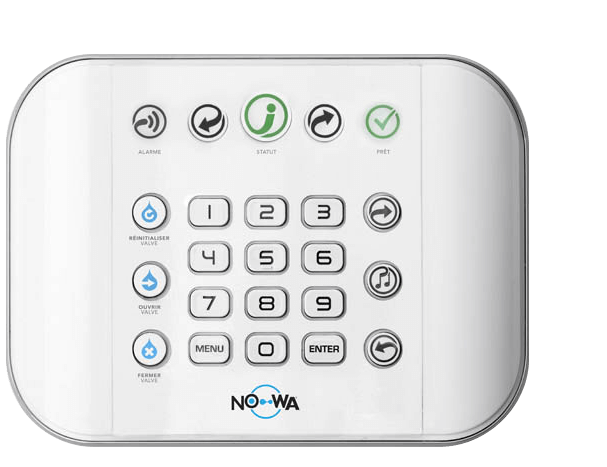 DETECT
Your best defence when every
second counts.
Washer, water heater, dishwasher—you can install a wireless Nowa detector wherever there's a risk. At the first sign of a leak, the detector alerts the master unit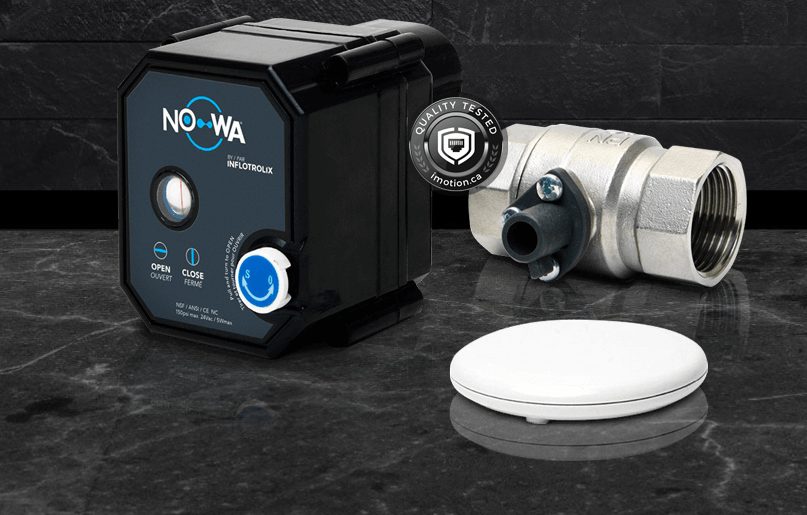 CONTROL
Nowa stops leaks instantly, automatically.
Your Nowa control unit triggers an electric valve that shuts off the water main in a fraction of a second. The leak is stopped just like that—wherever it originated.
Integration to existing building systems to further mitigate water damage.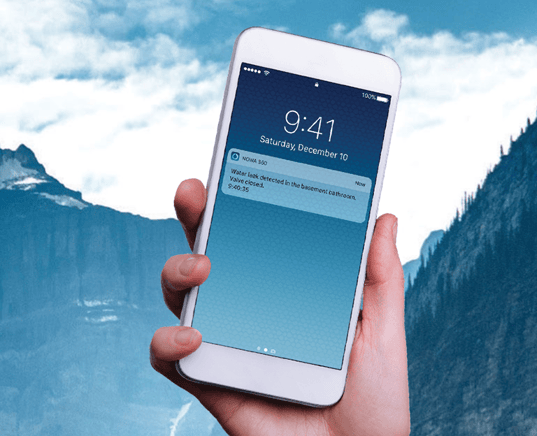 NOTIFY
You're notified, not alarmed.
You get a message or email to inform you that your main water valve has been safely shut off. At worst? A little puddle to mop up. Life goes on. No panic. No hassles.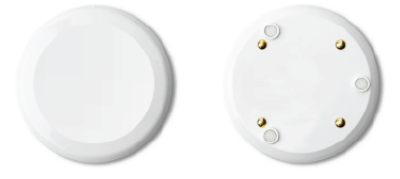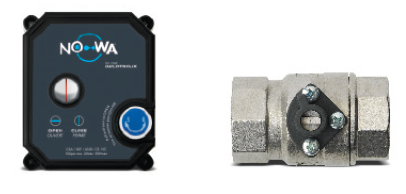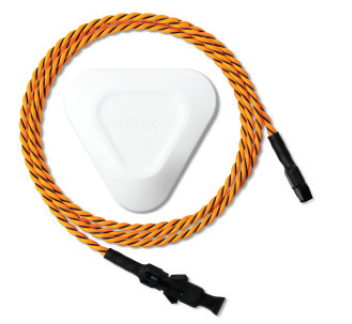 Perimeter Detector Cable extend detection areas
Contact us for additional information