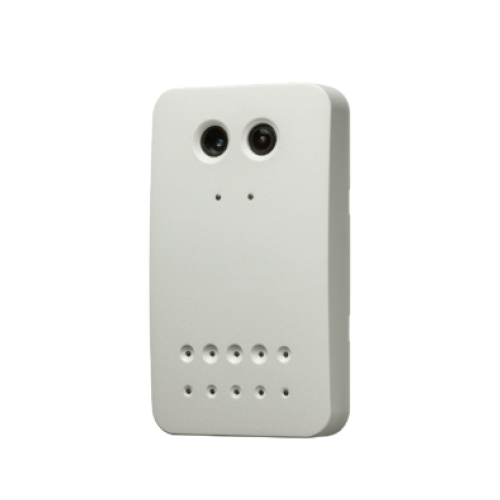 Beyond Just People Counting
The Irisys Vector 4D sensor, coupled with our unique integrated solutions, delivers real tangible results.
Irisys and Yorkland offer intelligent occupancy solutions that leverage BACnet/IP and IOT enabled sensors.
Using real-time data from the new BACnet/IP people counting sensors, the building's ventilation system can automatically control ventilation based on the demand of the building's users -enabling energy and cost savings. Basing ventilation rates on a per person calculation, actually increases indoor air quality, when a space is occupied, improving wellbeing and productivity. Energy consumption is reduced when a space is unoccupied, as the system is not solely relying on carbon dioxide sensors.
Designed for solution providers, system integrators and contractors, Irisys sensors have been developed to simplify and accelerate the installation and commissioning process as well as enable end-users to gain benefits from data integration to their automation and ventilation systems.
CONTACT US FOR ADDITIONAL INFORMATION OR A DEMO